Unlimited: Making the Right Moves
Disability Arts International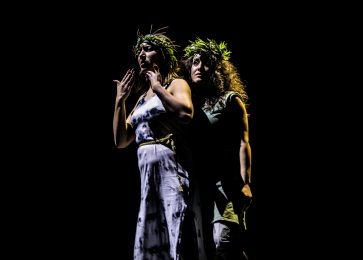 Unlimited: Making the Right Moves was a six-year programme run by the British Council, in partnership with Candoco across Armenia, Azerbaijan, Georgia and Ukraine.
It included a series of performances, workshops and research aimed at shifting perceptions of disability within the arts and beyond. British Council Ukraine shares some highlights of the programme with Disability Arts International.
Read the full article here.