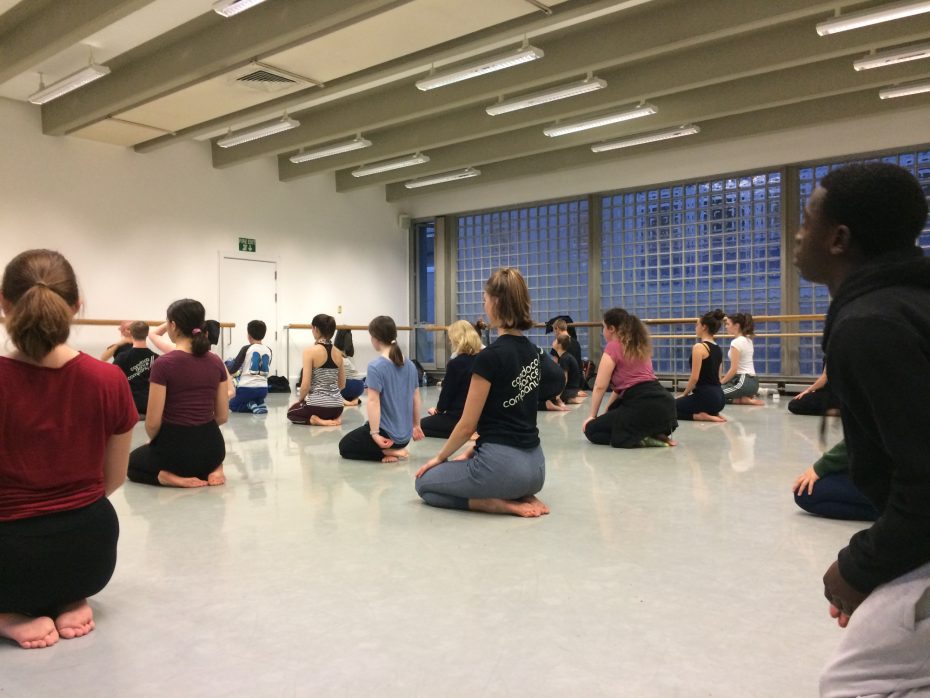 Our Privacy Policies explain how we collect and use the information we collect from you.
Candoco Dance Company is committed to protecting your personal information and being transparent about what information we hold about you. 
Download or view our Audience and Donors Privacy Policy
If you are participating in any Candoco Dance Company activities, please read our Participants Privacy Policy to understand how we will use the data we collect from you.
Download or view our Participants Privacy Policy
If you tick News when signing up to our mailing list, you consent to receive our general newsletters updating you on:
our artistic programme, productions and learning activities
tour dates and special performance events
competitions, prices and special ticket deals available
vacancies and auditions
news and events from selected peer organisations
opportunities to participate in research
In addition to our general newsletters we may also send specific information linked to our performances and project activity in your country, county or region. We will only send newsletters when we have news to share that we believe will be of interest to you.
If you tick Learning, you will also receive information about opportunities to take part in our activities and professional development training.
If you tick Support, you will also receive further information around fundraising and other ways in which you can support Candoco's development.
We do not share your information with any third parties and you can unsubscribe at any time. Email activity will only be tracked if you opt-in.
If you would like to change your subscription details or have any questions or concerns, please contact our info@candoco.co.uk or call us on 0207 704 6845.