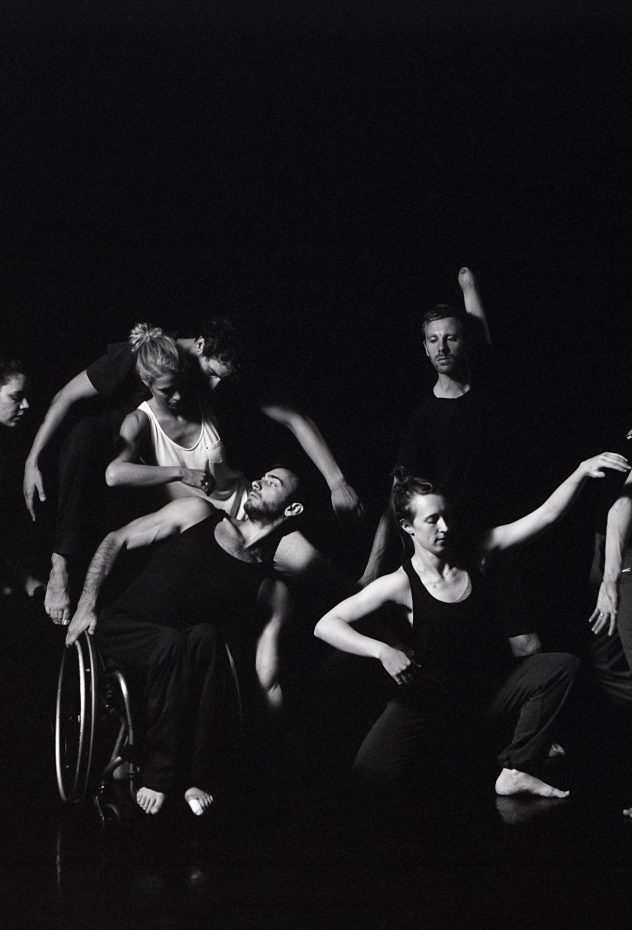 Accessibility has been a key consideration throughout the design and development of this website.
The website has been designed to WC3 accessibility standards. This mostly impacts how users can use screen readers on the site and the colours we use. More information on these standards can be found here.
More specifically, we have paid particular attention to the following:
Colour
We have used white text on certain colours and black on others (you'll notice it often switches across different pages).
Font
We selected the font Menco for its legibility and considered font size throughout the site.
Button size and shape
These have been designed to ensure they are very visible and have a large area on which you can click.
Language
We avoid using over-complicated language throughout the site.
Symbols
We have created a number of symbols to help you identify the access provision at our performances and events.

This performance or event will be audio described

This performance or event will be British Sign Language interpreted

This performance or event will be captioned

This performance or event will be relaxed.
Please check with the venue for its definition of a relaxed performance.