We are Candoco
A world-leading dance company, continually expanding perceptions of what dance can be.
Introducing the Newest Members of our Team
Meet Stephen, Kez and Dan
We are incredibly excited to introduce our new Chair, Stephen Lightbown, as well as our new board member, Kez Margrie, and our first Associate Artistic Director, Dan Daw.
Meet Stephen, Kez and Dan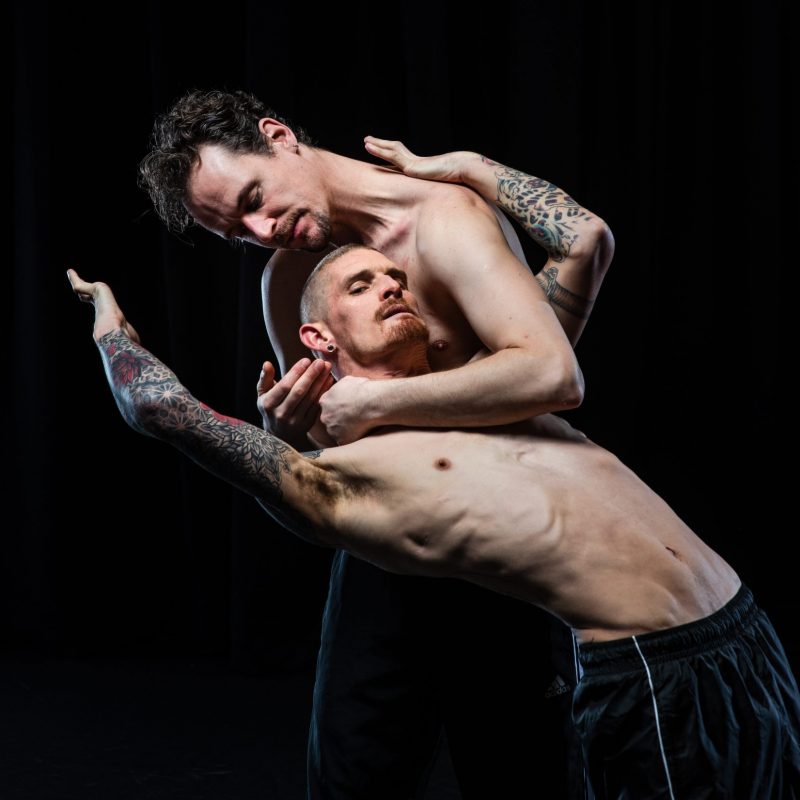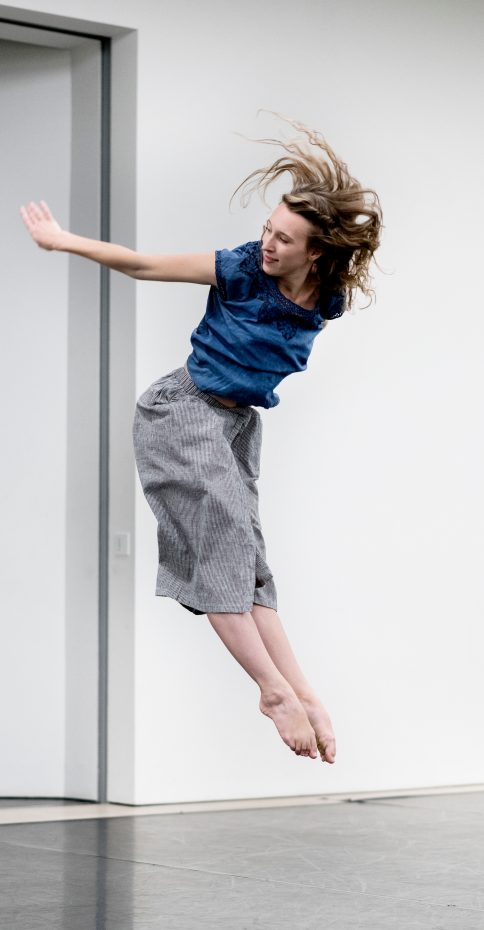 Meet the dancer
Megan Armishaw
Megan grew up in Worcestershire before moving to London to complete her dance training.
Read more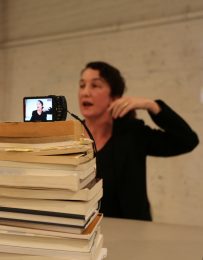 New Work
Last Shelter by Jeanine Durning
A performance experiment exploring the enduring human desire to build something together. New York based choreographer Jeanine Durning is currently making a new work on Candoco with the practice of nonstopping at its core.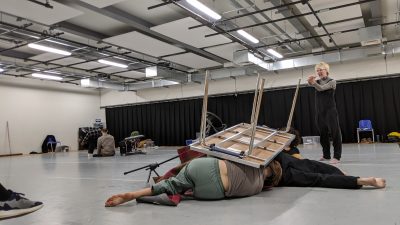 In the studio with
Jeanine Durning
Jeanine Durning is an Alpert Award winning choreographer and performer from New York whose work has been described by The New Yorker as having both "the potential for philosophical revelation and theatrical disaster."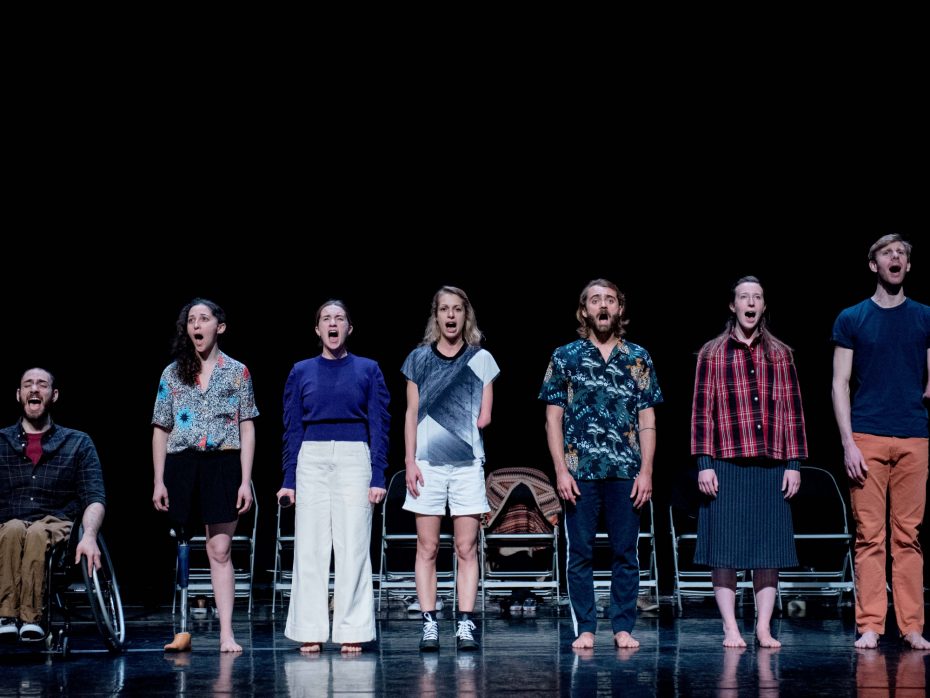 Meet us
Our company of dancers is dedicated to making, performing and teaching outstanding dance in the UK and internationally.