We are Candoco
A world-leading dance company, continually expanding perceptions of what dance can be.
COVID-19 Update
Events suspended
Due to these unprecedented circumstances, all public events are suspended. Sign up to our newsletter, check out our Journal page and follow us on social media to stay up to date with news and content.
Join our mailing list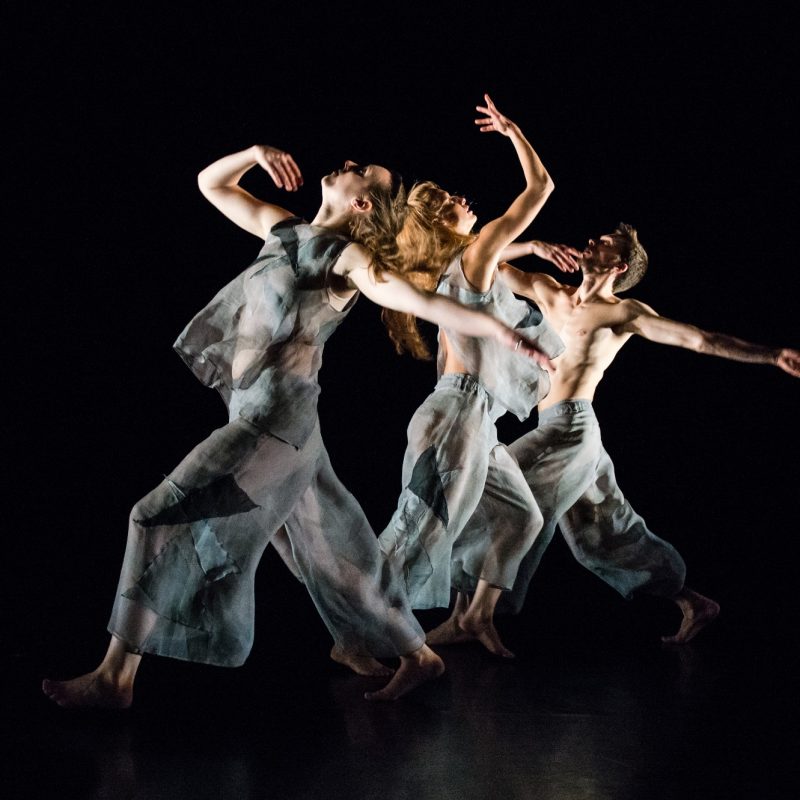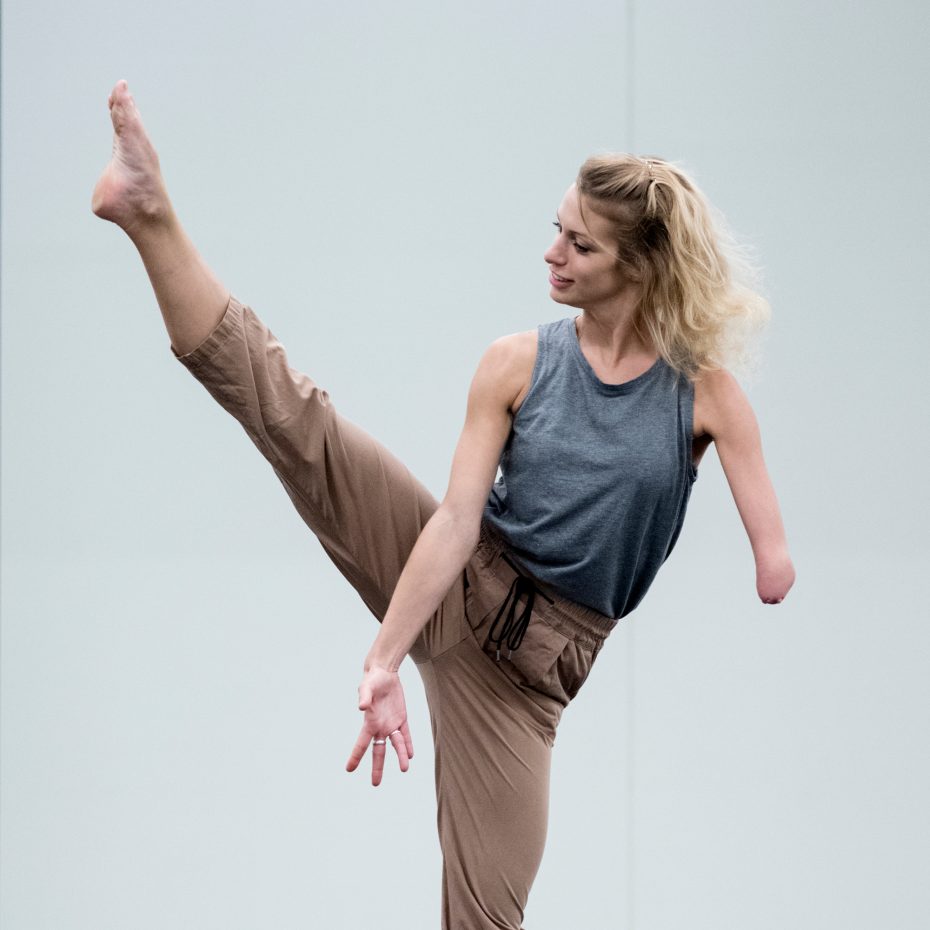 Meet the dancer
Laura Patay
Laura is a French dancer who moved to London in 2014 to work with Candoco.
Read more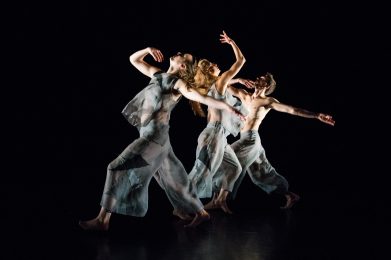 Set and Reset/Reset
To be performed for the first time in New York
Trisha Brown Dance Company premiered Set and Reset in 1983 at the Brooklyn Academy of Music (BAM) in New York City. This April we take the piece back to BAM in its restaged form first created with Candoco in 2011.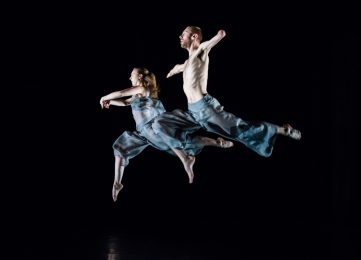 Abigail Yager
Set and Reset/Reset Director
Former Trisha Brown Company member Abigail Yager taught the Candoco dancers exact sequences from the original choreography and later guided them in an extensive improvisation process whereby they used the same set of instructions that Brown gave to her Company in 1983.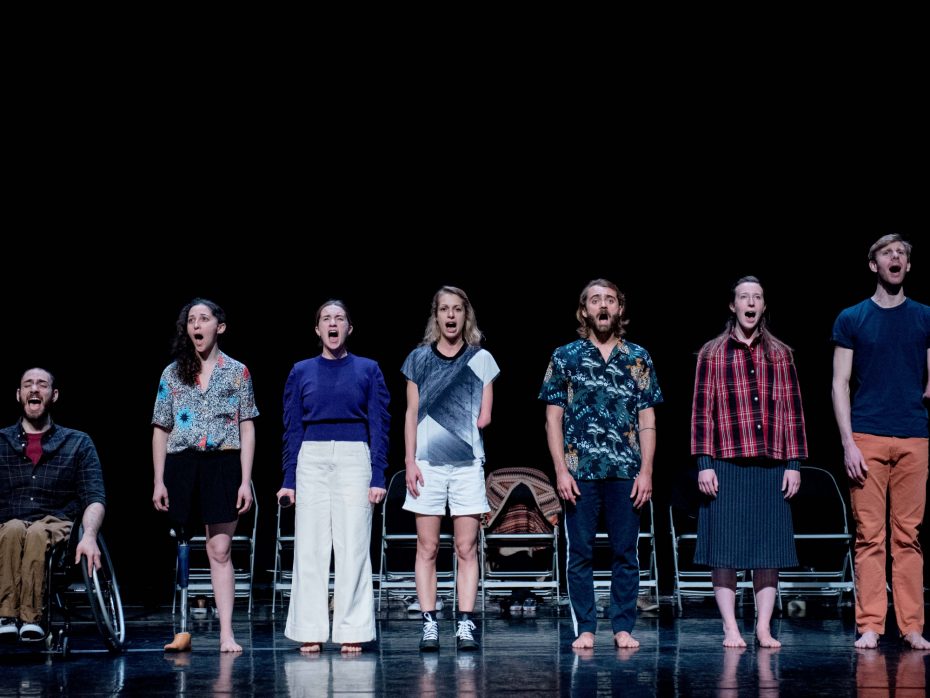 Meet us
Our company of dancers is dedicated to making, performing and teaching outstanding dance in the UK and internationally.