We are Candoco
A world-leading dance company, continually expanding perceptions of what dance can be.
Film
The Argonauts – This film is not the show
The Argonauts was going to come to London's Southbank Centre and be part of LIFT 2020...It didn't happen. This film is not the show.
WATCH HERE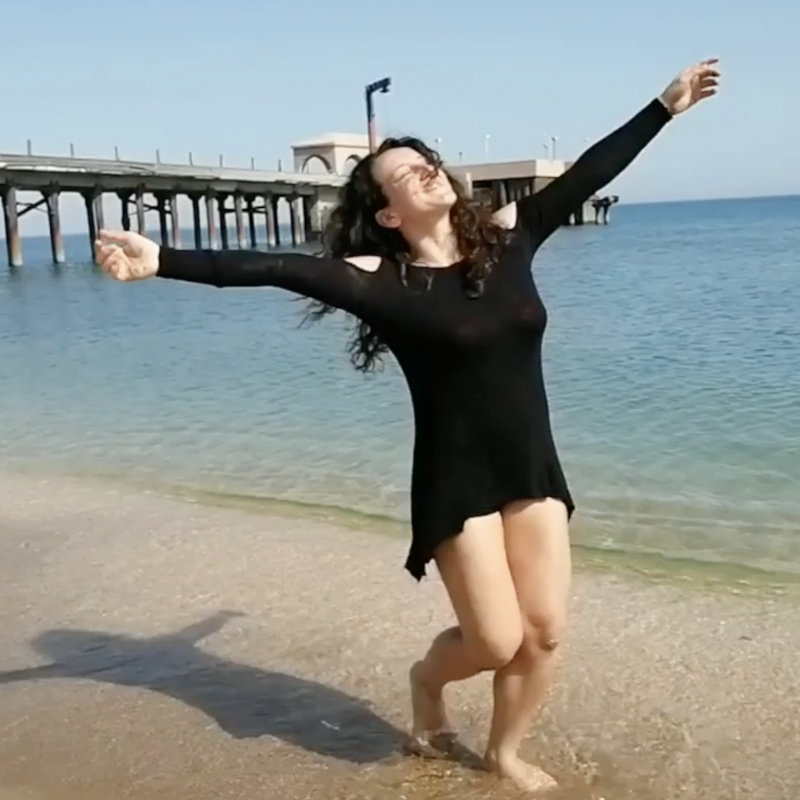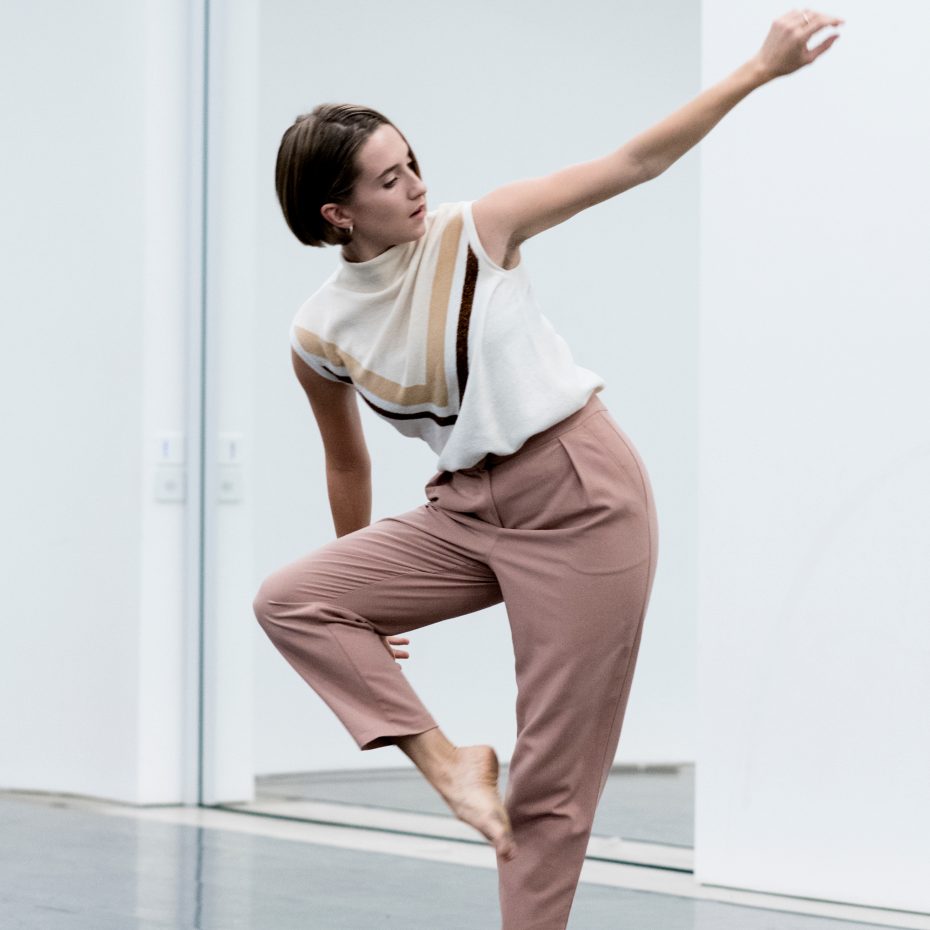 Meet the dancer
Olivia Edginton
Olivia Edginton is a dance artist living and working in London.
Read more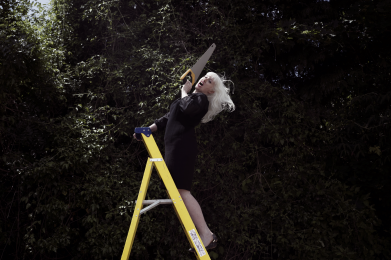 A HOME and Candoco Dance Company Commission
Absent Tense by Jo Bannon
Absent Tense is an audio essay and accompanying publication which reflects the presence of absence in our lives right now. Inspired by the first 12 weeks of lockdown and experienced over 12 days, it is an intimate meditation on solitude, faith, loss, breath and time passing.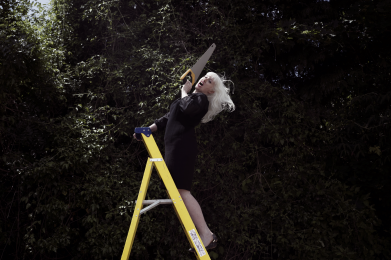 Jo Bannon
Absent Tense Performer
Jo is an artist working in performance, choreography and live art. Her practice is informed by her identity as a disabled woman with albinism and attempts to unpick the ways we look, hear and sense our immediate environment in order to rethink or make unfamiliar these intrinsic human behaviours.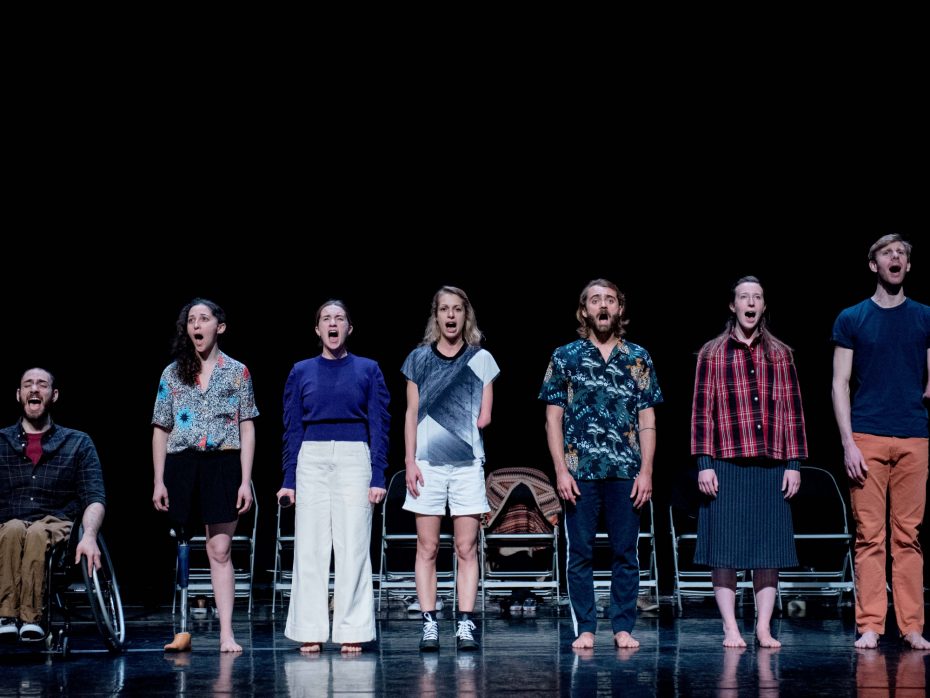 Meet us
Our company of dancers is dedicated to making, performing and teaching outstanding dance in the UK and internationally.