We are Candoco
A world-leading professional and inclusive dance company, continually expanding perceptions of what dance can be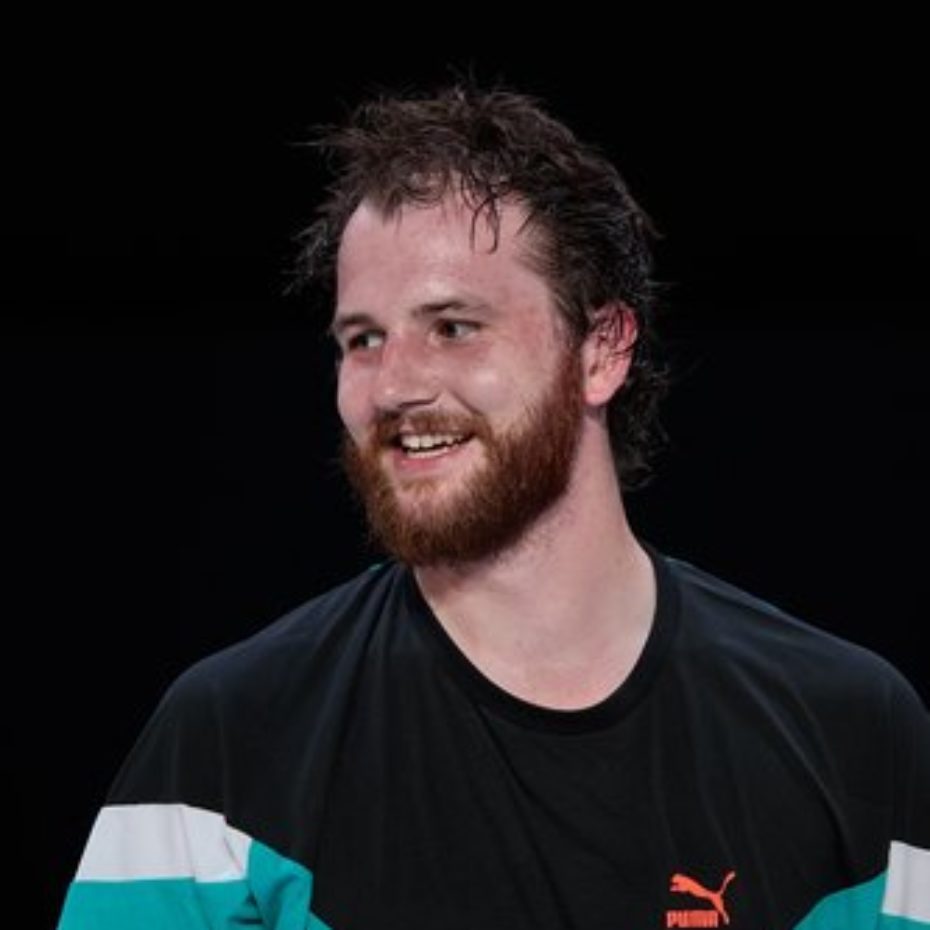 Meet the dancer
Sean Murray
Sean is a dance and movement artist, based in South-East London.
Read more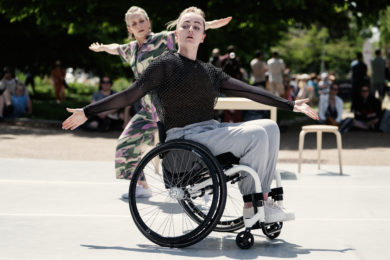 New Cast
Last Shelter by Jeanine Durning
This choreography highlights the velocity and precision of each dancer's decision-making from moment to moment, somewhere between agency and collective will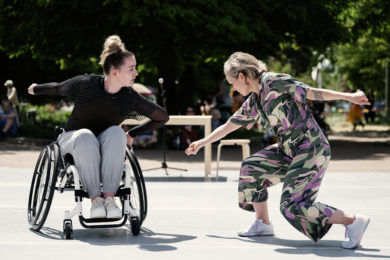 New Work
I think we should start over by Jamaal Burkmar
A beautifully crafted duet, revealing unspoken conversations and the unique patterns of communication and musicality.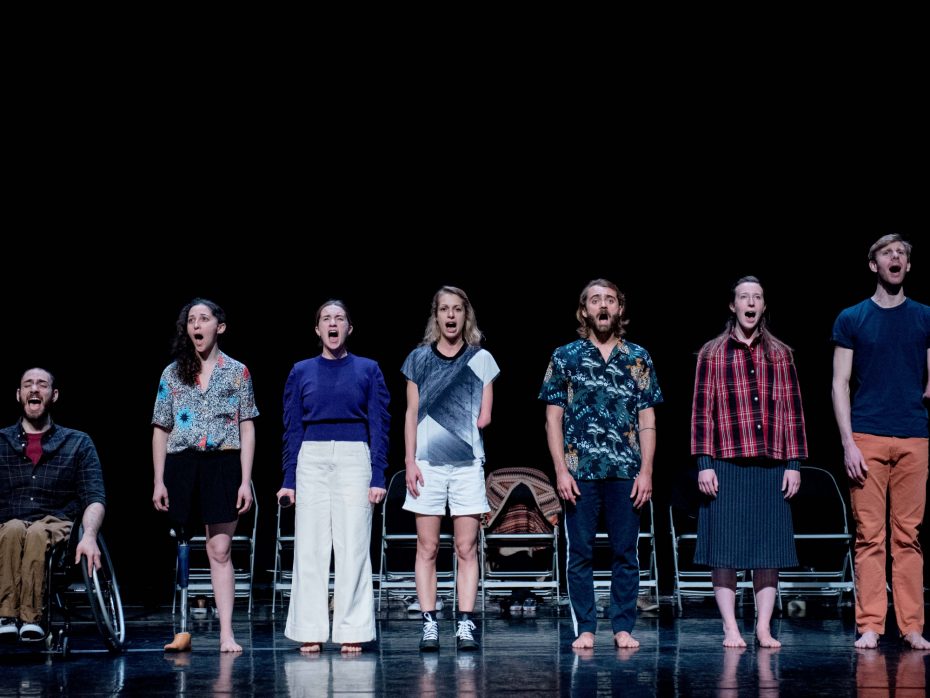 Meet us
Our company of dancers is dedicated to making, performing and teaching outstanding dance in the UK and internationally.