We are Candoco
A world-leading dance company, continually expanding perceptions of what dance can be.
Big Give Christmas Challenge
Help us raise £5000 this week
We are aiming to raise £5,000 towards a vital new strand of our youth programme - Candoco Youth Dance Company. Donate by midday on 10 December and your donation will be doubled.
Donate Now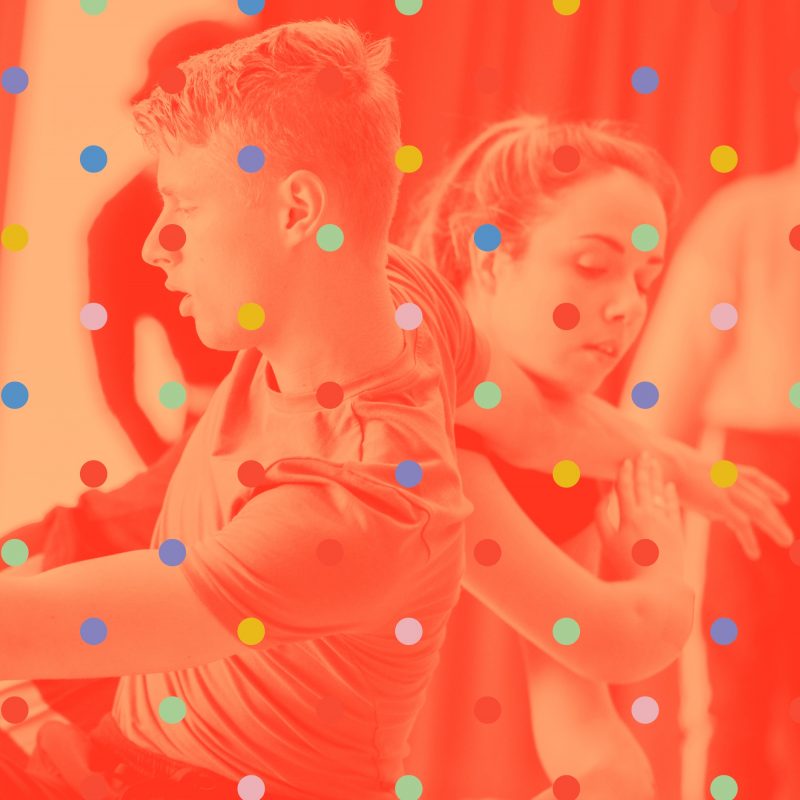 Meet the dancer
Joel Brown
Joel Brown is a dancer and singer/songwriter from the United States.
Read more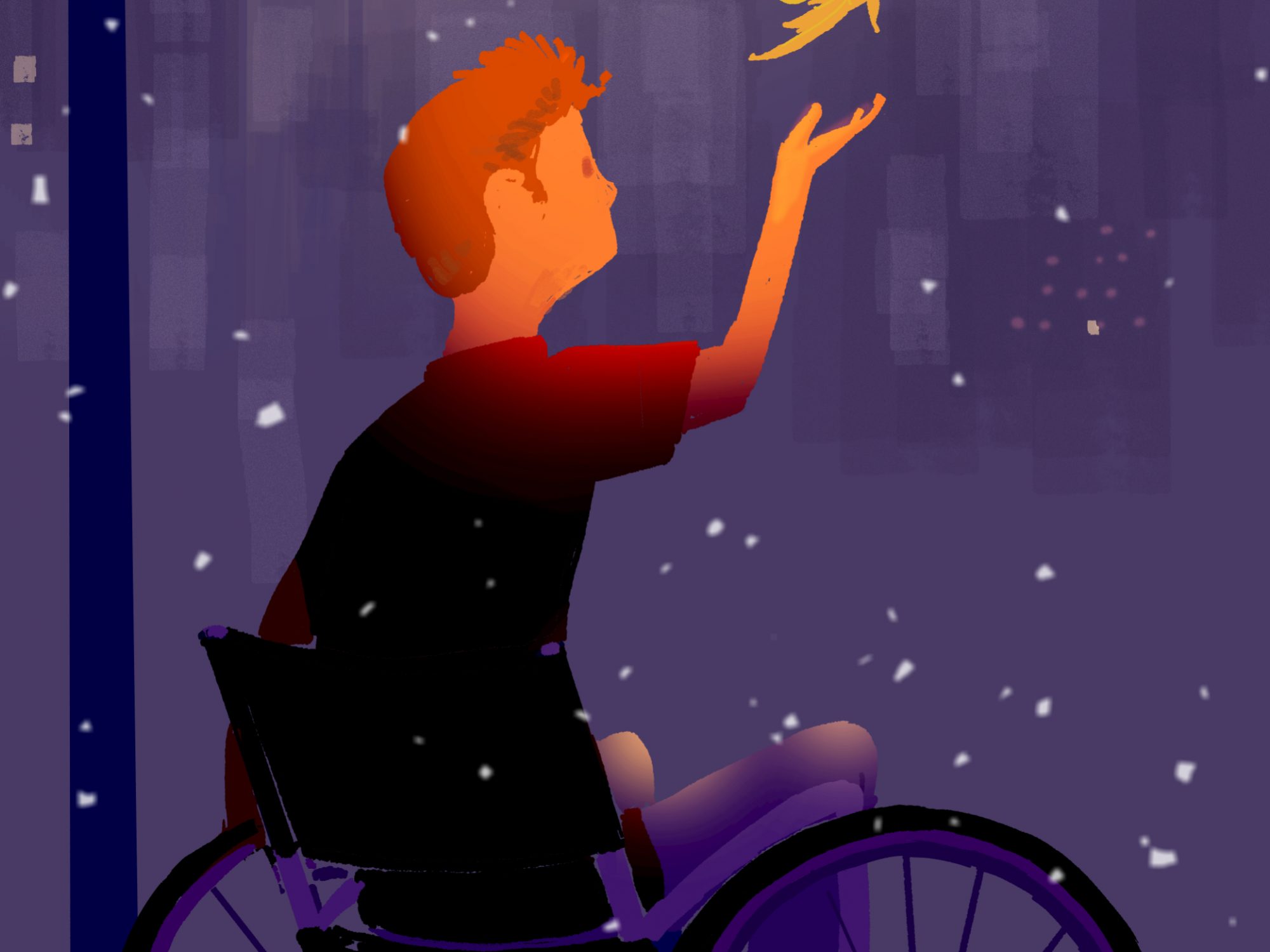 Coming up this December
The Lost Thing
This Christmas we bring a brand-new family show to the Linbury Theatre at the Royal Opera House. The Lost Thing, a co-production with The Royal Opera, brings disabled and non-disabled dancers, musicians and singers together to tell a story about how we are all connected.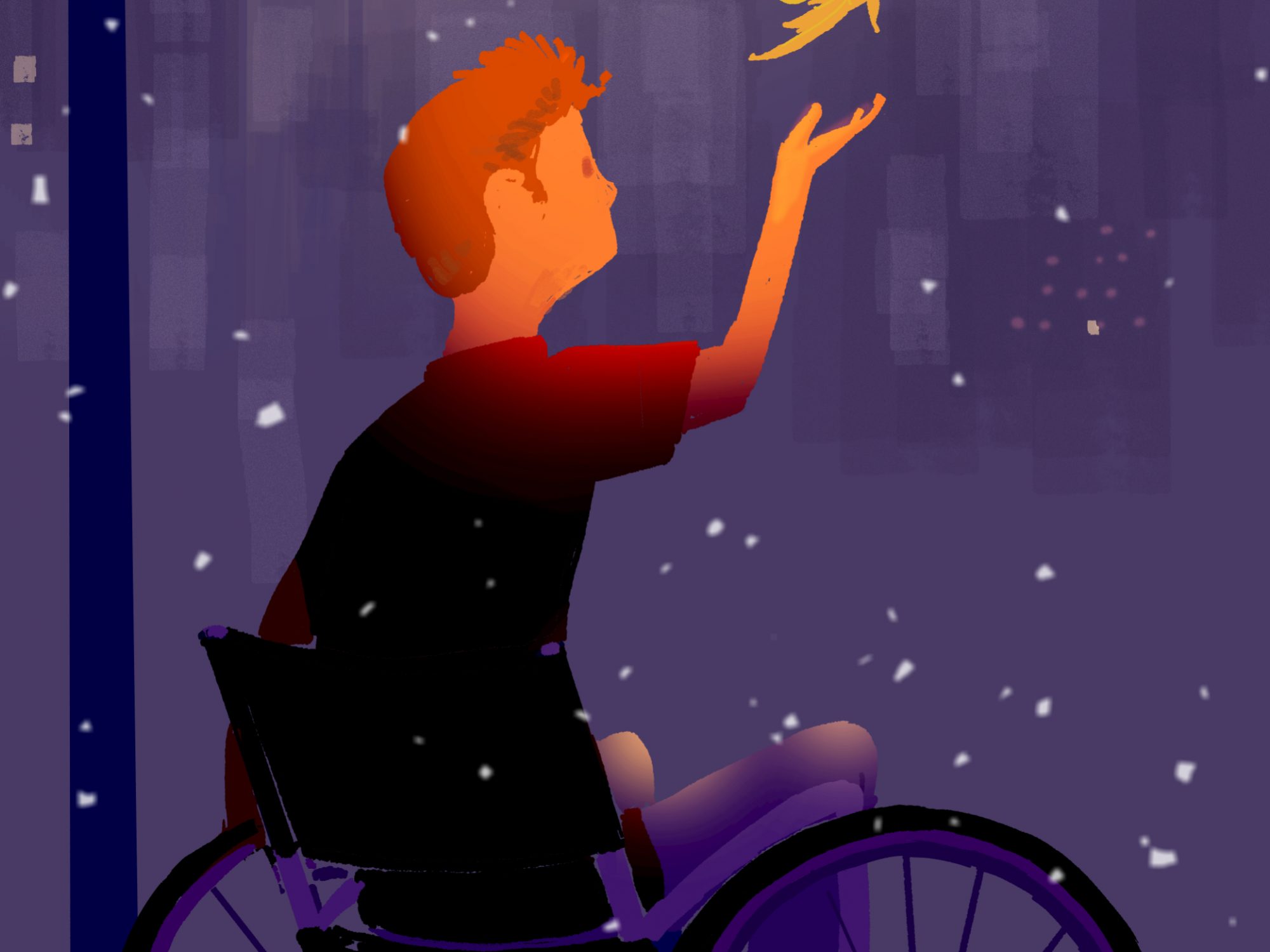 Composer
Jules Maxwell
Songwriter and composer, Jules is best known for his work with Dead Can Dance, Foy Vance and the 1998 Oscar-nominated short film Dance Lexie Dance, now he has created the music for The Lost Thing. Lydia Heath interviews Jules during the making of this new production.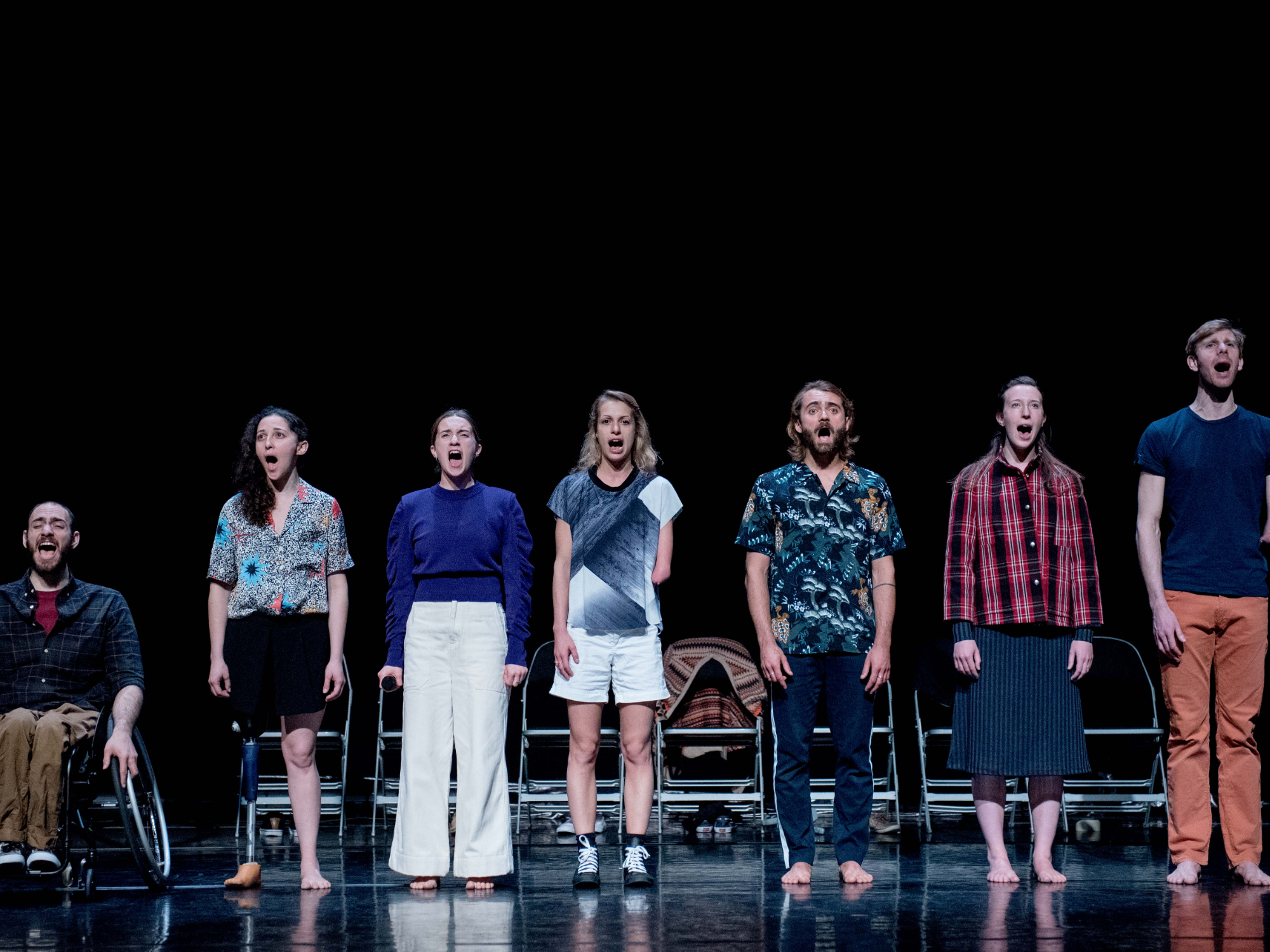 Meet us
Our company of dancers is dedicated to making, performing and teaching outstanding dance in the UK and internationally.