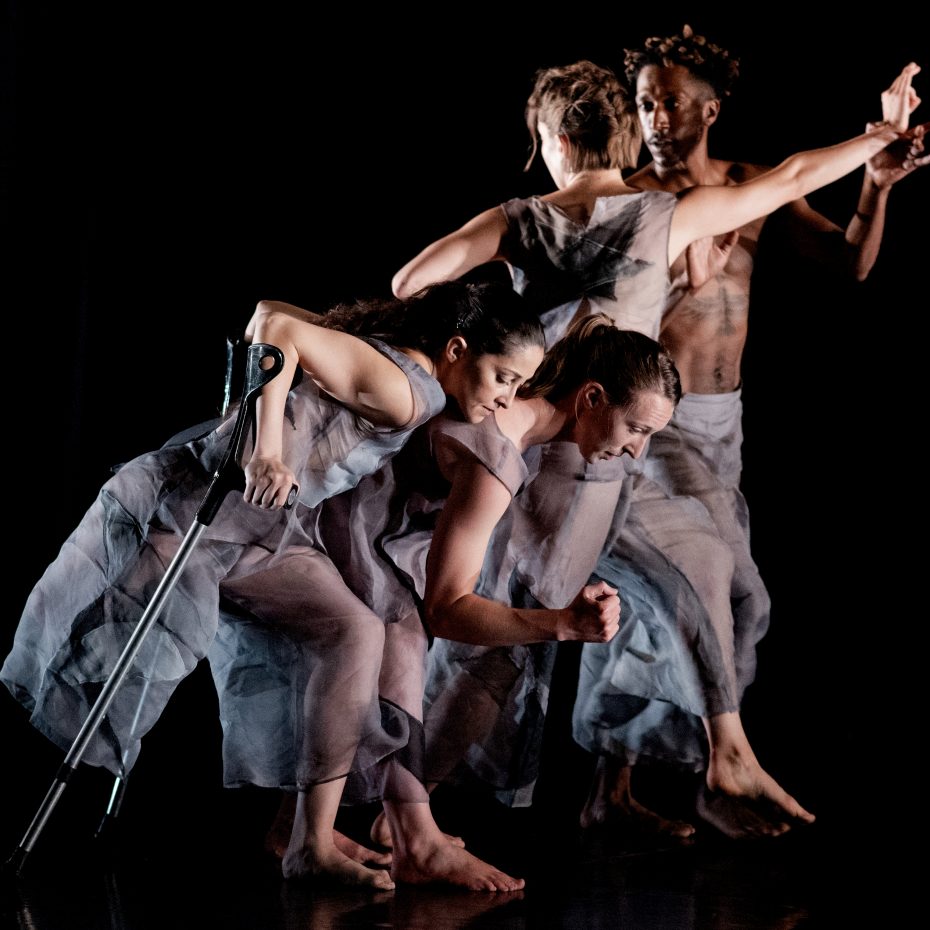 Set and Reset/Reset and Last Shelter
Set and Reset/Reset and Last Shelter
Tue 1 – Wed 2 Mar 2022
Coventry
A double bill from two boundary-breaking choreographers.
Set and Reset/Reset is a re-creation of Trisha Brown Dance Company's seminal Set and Reset. The dancers move with dream-like fluidity within a kaleidoscopic form, to a driving Laurie Anderson score in their unique version of Trisha Brown's choreography.
Jeanine Durning's Last Shelter unfolds uniquely at each performance. Teetering at the edge, in an ever-shifting environment, this choreography highlights the velocity and precision of each dancer's decision-making from moment to moment.
These works share the vitality and virtuosity that promises an unforgettable double bill from the company that continues to expand perceptions of what dance can be.
Find the digital programme for this double bill (including access content and insight materials) here.
The performance contains strong language.