Candoco is always looking to meet and keep in touch with disabled and non-disabled dancers who wish to develop their skills and exchange with other artists.
Led by choreographers or by Candoco, our Dancer Development Days give artists the opportunity to introduce themselves to the company, to undertake creative research and participate in choreographic exchange.
Professional Development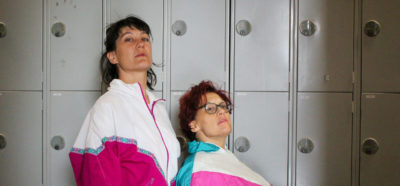 Projects
Performance
Professional Development
Team with No Name
Team with No Name is an intimate journey unfolding a 15-year friendship, in which two people are connected by the desire of a profound mutual understanding.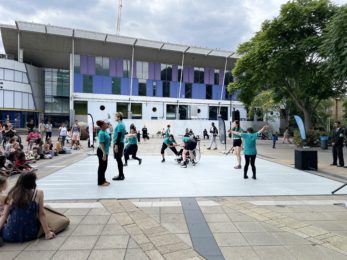 Projects
Workshop
Classes
Professional Development
Take Part
Burst! Taster Session
Would you like to get a taste of what Burst! is about this year?