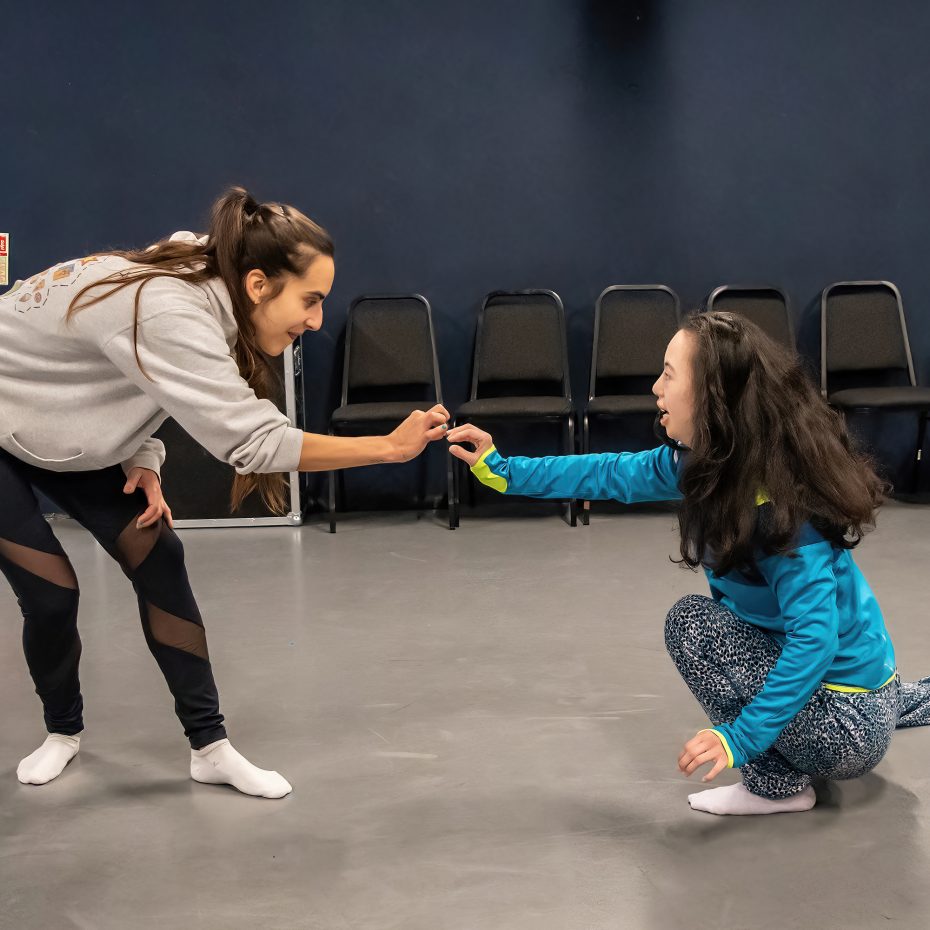 Burst! Performance Project 2022
Burst! Performance Project 2022
Tue 26 – Fri 29 Jul 2022
We're looking to work with young people aged 16 - 30 (and those aged 30 at heart) for a week-long project to create an outdoor performance for the Day of Dance Festival at Mountview.
Led by Candoco Teaching Artists Caroline Lofthouse and Hannah Raynor, participants will have the opportunity work alongside Candoco to create a performance for the Day of Dance on the 30th July.
Registration to take part is now open.
The project will run from Tuesday 26 to Friday 29 July and the performance will take place on Saturday 30 July.
The Details:
Creation week: Tuesday 26 – Friday 29 July, 11am – 3.30pm at Mountview
Performance: Saturday 30 July at Mountview – you'll need to be available from 10am – 4pm
To take part, you don't need any experience of dance, just an open attitude and desire to have fun. You must be able to attend ALL SESSIONS.
Please complete the online registration form
If you have questions or require the registration form in another format, please contact Georgia Kingsman at assistantproducer@candoco.co.uk.