We're hiring a Marketing Officer
Lucy Fox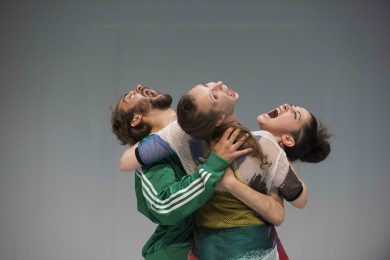 An insight into the role of Marketing Officer at Candoco.
A few years ago I was asked by Arts Professional to make a Photodiary to give people an insight into my role at Candoco in Marketing. As we are now recruiting for a Marketing Officer to cover my maternity leave, I thought it would be useful to share it again. Click here to see the diary.
If you are interested in applying for this ever-evolving, exciting role, you can find all the details here.