Paulina Porwollik
Apprentice Dancer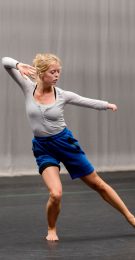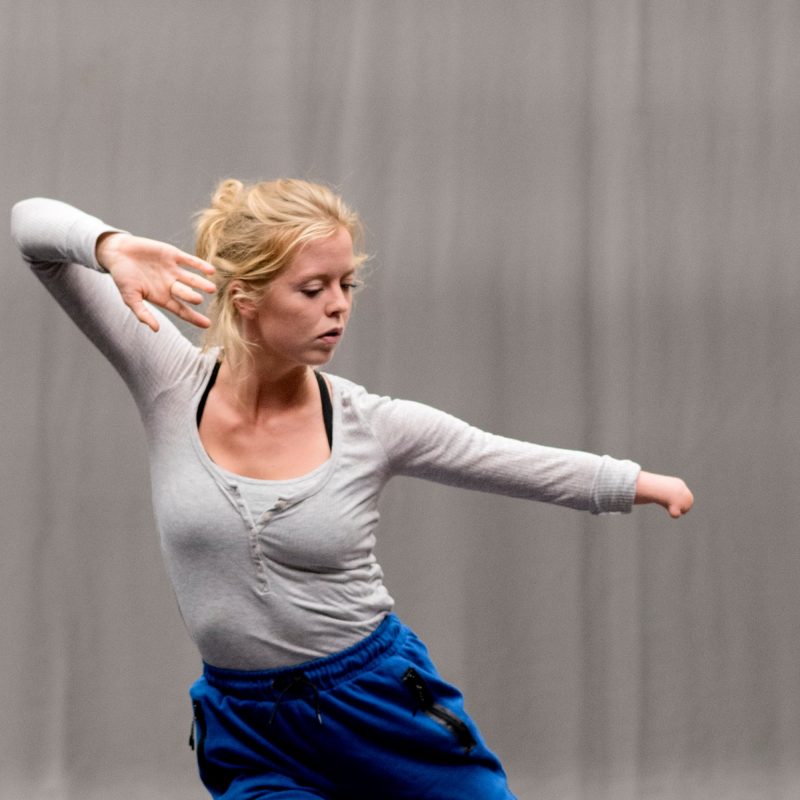 Paulina is currently an apprentice with Candoco from Northern School of Contemporary Dance.
This summer, Paulina graduated from Northern School of Contemporary Dance (NSCD) in Leeds. Originally from Hamburg, Paulina is currently on a Masters course through Northern School of Contemporary Dance, spending this year as an apprentice dancer with Candoco. In February/ March 2020 she will join Möbius Dance Company as an apprentice dancer for their new creation by Wilhelmina Ojanen.
Before coming to England, Paulina completed a Degree in Dance and Education at Erika Klütz Schule, Hamburg and worked with artists and choreographers such as Humanhood, Antonia Grove, Tiia Ourila, Sara Ribeiro, Suse Tietjen, Joseph Mercier and Barnaby Horn.
For Paulina, dance is a strong way of connecting and communicating with people from all different backgrounds on an emotional, physical and inspirational level. She has always enjoyed investigating and researching movement and its power in many different ways. She is excited to continue and deepen her learning and understanding of dance with Candoco this year.