We are Candoco
A world-leading dance company, continually expanding perceptions of what dance can be.
COVID-19 Update
Events suspended
Due to these unprecedented circumstances, all public events are suspended. Sign up to our newsletter, check out our Journal page and follow us on social media to stay up to date with news and content.
Join our mailing list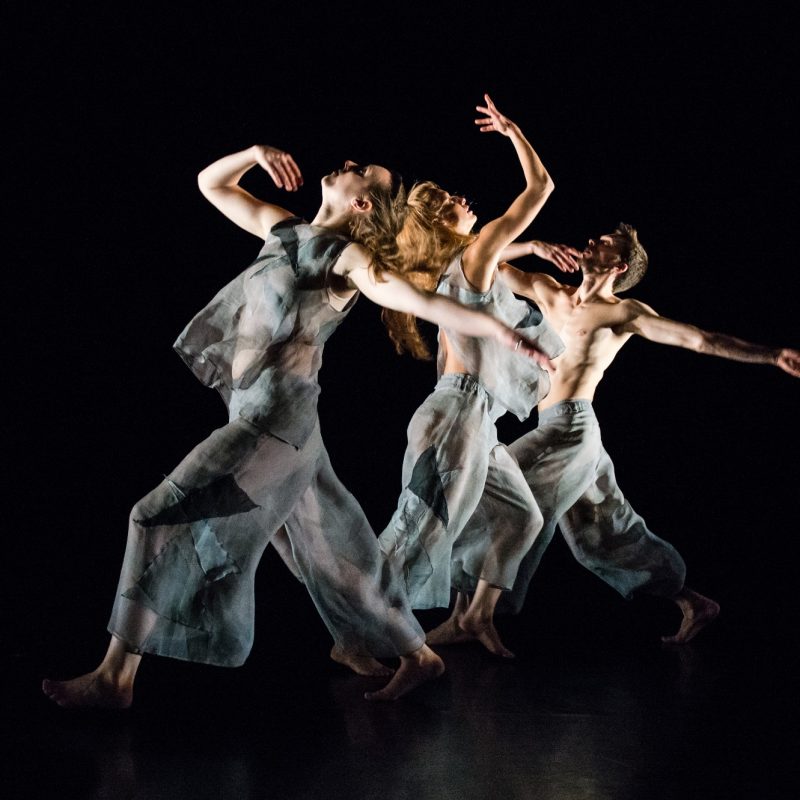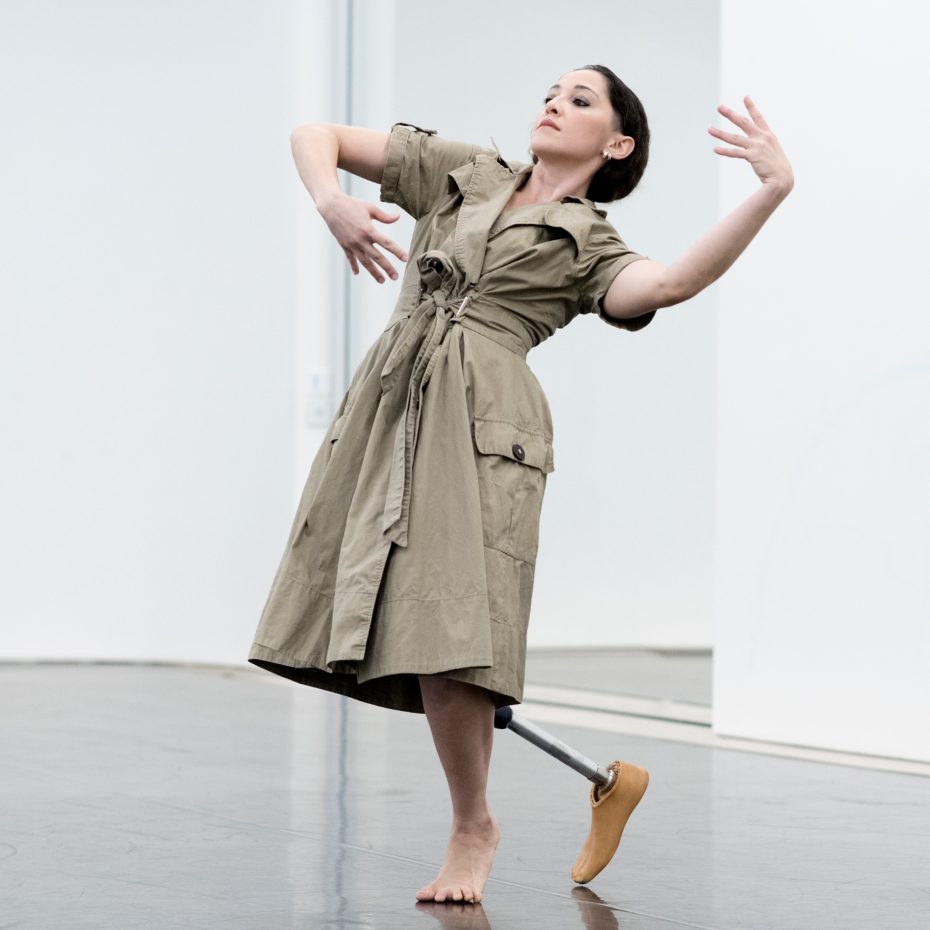 Meet the dancer
Mickaella Dantas
Mickaella Dantas is a Brazilian dancer who moved from Portugal to the UK to become a member of Candoco.
Read more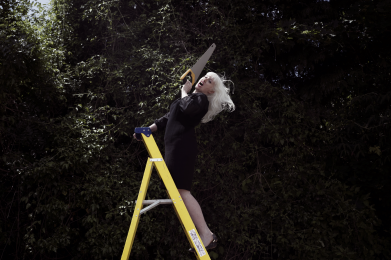 A HOME and Candoco Dance Company Commission
Absent Tense by Jo Bannon
Absent Tense is an audio essay and accompanying publication which reflects the presence of absence in our lives right now. Inspired by the first 12 weeks of lockdown and experienced over 12 days, it is an intimate meditation on solitude, faith, loss, breath and time passing.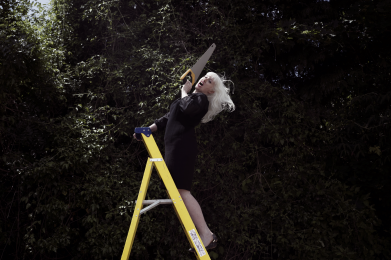 Jo Bannon
Absent Tense Performer
Jo is an artist working in performance, choreography and live art. Her practice is informed by her identity as a disabled woman with albinism and attempts to unpick the ways we look, hear and sense our immediate environment in order to rethink or make unfamiliar these intrinsic human behaviours.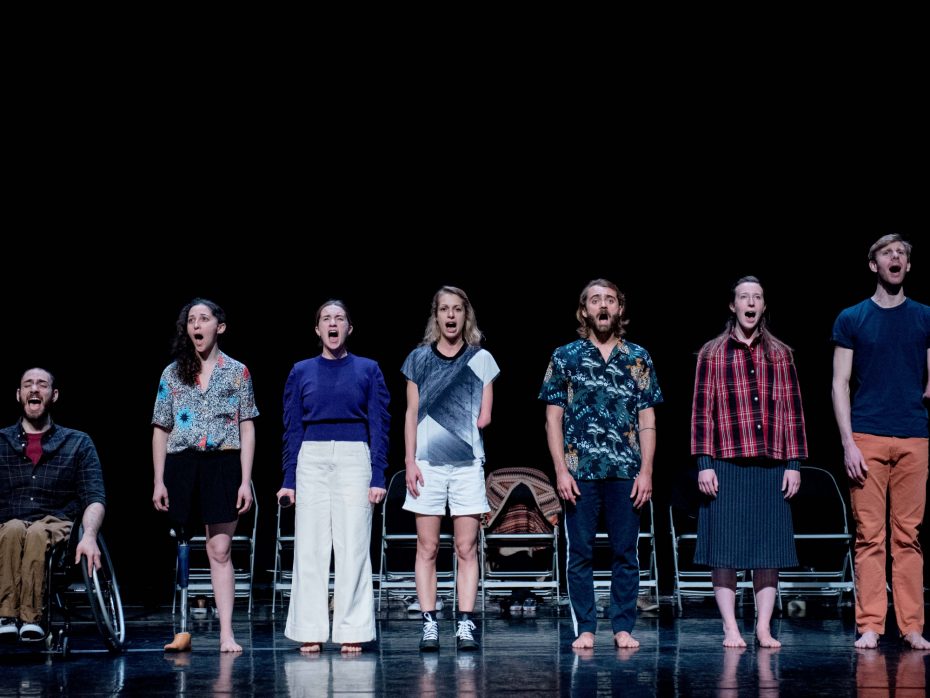 Meet us
Our company of dancers is dedicated to making, performing and teaching outstanding dance in the UK and internationally.