Toke Broni Strandby
Rehearsal Assistant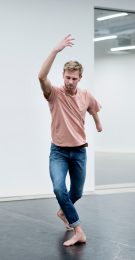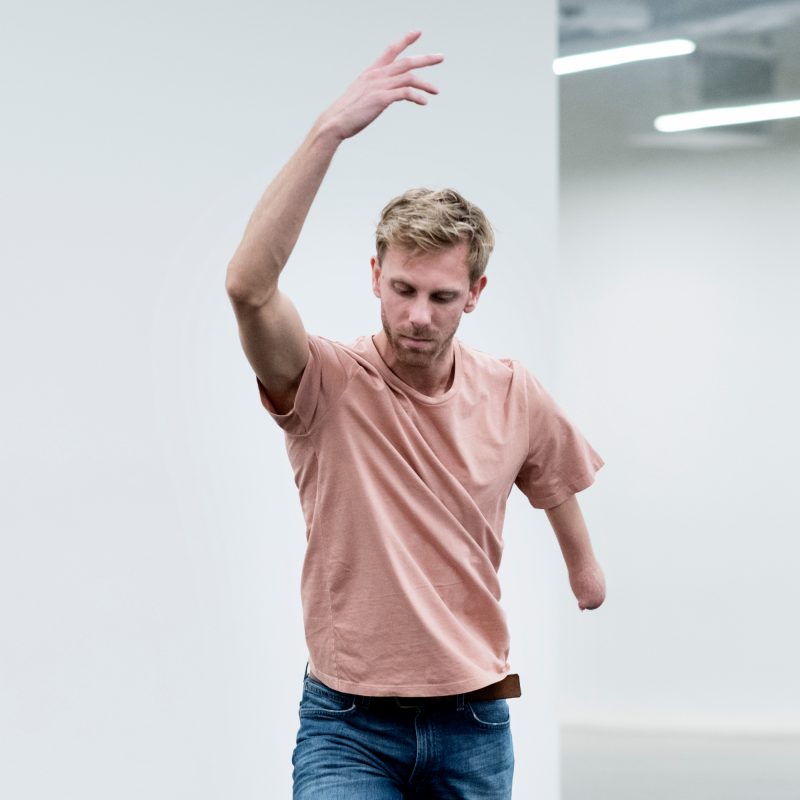 Toke is a Danish dance artist, based in London.
Toke joined Candoco in 2014 for the creation of Let's Talk About Dis by Hetain Patel, he has since performed work by Yasmeen Godder, Jérôme Bel, Trisha Brown, Eun-Me Ahn, Alexander Whitley, Thomas Hauert, Arlene Phillips, Theo Clinkard, Tim Casson and Merce Cunningham.
He graduated from the Northern School of Contemporary Dance (NSCD) in Leeds finishing with a first class honours degree, also receiving the award for the greatest achievement of the year. Throughout his time at NSCD, Toke performed and worked with choreographers such as Angus Balbernie, Charlotte Spencer, Jennifer Lynn Crawford, Charles Linehan, Chris Goode and events by the BBC. 
Before coming to the UK, Toke studied on the Dance and Leadership course at Ollerup Academy of Physical Training in Denmark. He then went on to study on the Bachelor Programme in Teaching Education at Campus Aarhus, completing exams in Psychology and Teaching Methods. Since 2009 Toke has taught and delivered his own workshops all over Denmark and Europe, facilitating and delivering for youth groups, higher educational programs, professional dance communities, Conservatoires and national companies in both the UK and Denmark. He has also been working with DGI (Danish Gymnastics Association) to inspire and mentor in the field of performance and movement, to combine Danish gymnastics, anatomical training and dance.
I am interested in our personal level of engagement, not only in dance but towards all things in life, I see the understanding and knowledge of how our body works in relation to the world as being very individual, but mostly important and as essential for our own learning, participation and commitment towards everything around us.