Charlotte Darbyshire
Artistic Co-Director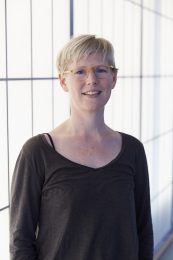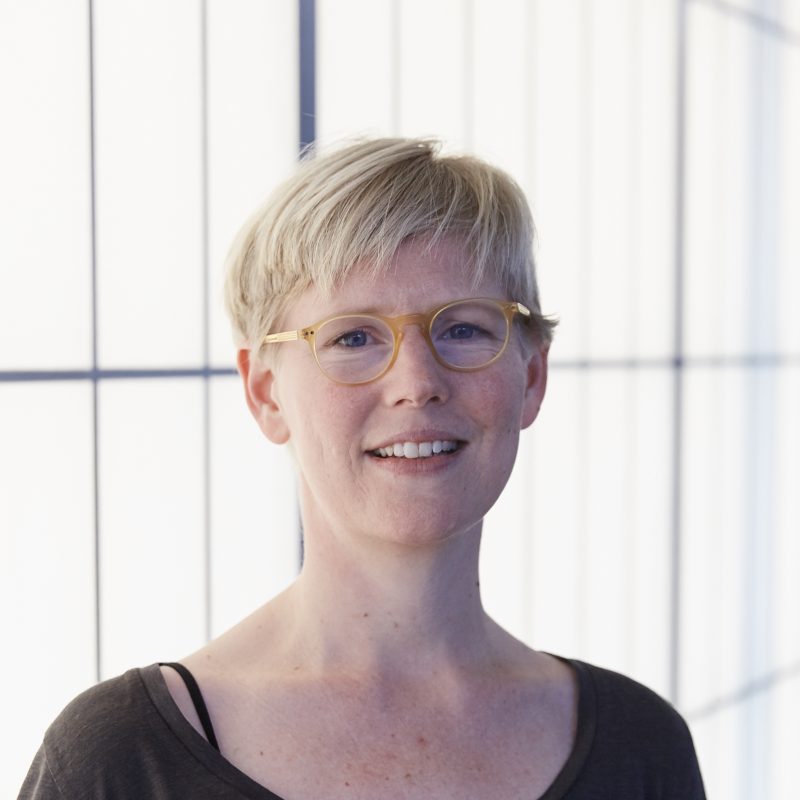 Charlotte
Darbyshire is an independent dance artist with an ongoing Authentic Movement practice. She has 25 years experience of working in contemporary dance and specifically in somatic and and inclusive practices as a performer, maker and teacher.
In the last 10 years Charlotte has directed two award winning dance films, trained and practised as an Integrated Bodyworker and Movement Therapist and co-led an initiative in Northern France for interdisciplinary arts practice, research and performance.
Charlotte was a founder member of Candoco Dance Company, performing and teaching internationally with them for the first 10 years. This inspired her on-going practice and enquiry into inclusive and creative approaches to dance practice for disabled and non-disabled people.
Alongside performing and making, Charlotte was a Dance Lecturer on the BA Degree Programmes at Trinity Laban Conservatoire of Music and Dance and London Contemporary Dance School (2000 – 2011). Her teaching included: Experiential Anatomy into Contemporary Technique, Choreography, Performance and Inclusive Teaching Practice. She was also a supervisor and assessor on the MA dance programmes.
Independently, Charlotte has led integrated projects and facilitated training programmes in the UK, Colombia, Croatia, Bangladesh and Sweden. She is a faculty member on Janet Kaylo's Laban/Bartenieff Somatic Studies International CMA-SP training programme.